Jimmy Demers Makes Concord Records Debut
(Published: September 23, 2008)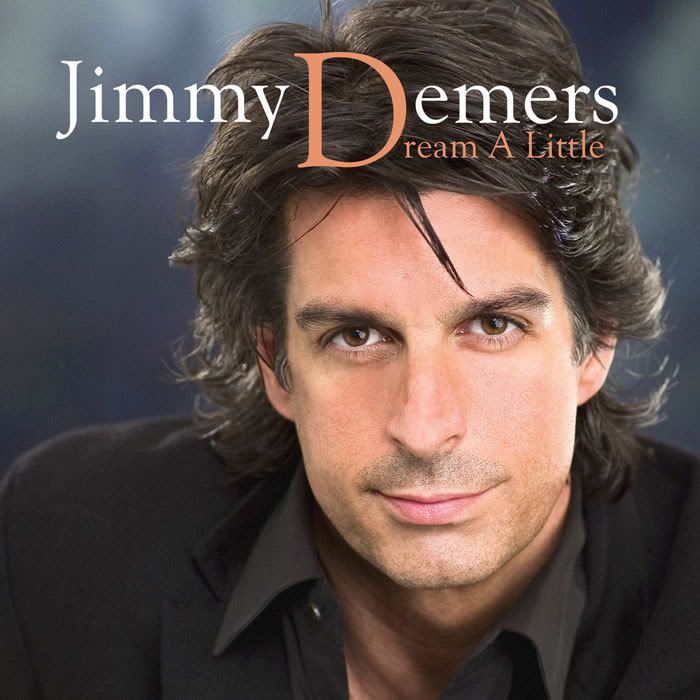 The Concord Records debut from contemporary pop vocalist Jimmy Demers, Dream A Little, is now available - 9.23.08 (CD & Digital).

With a string of credits to his name, including backing vocals on albums from Cher to Garth Brooks, Dream A Little has been a work in progress since Jimmy first began singing at 4 years old.

The talented Grammy Award winning arranger Victor Vanacore orchestrated two tracks on Dream a Little, which features Dianne Warren's "Nothing Hurts Like Love" and Cass Elliott's "Dream a Little Dream Of Me" - featuring the voice of Mama Cass' own daughter, Owen Elliott.

You can listen to streaming links for the tracks "There She Goes" and "Dream A Little Dream Of Me" here.
More Information: http://www.concordmusicgroup.com/artists/Jimmy-Demers/