New Christian Scott Mp3
(Published: October 27, 2008)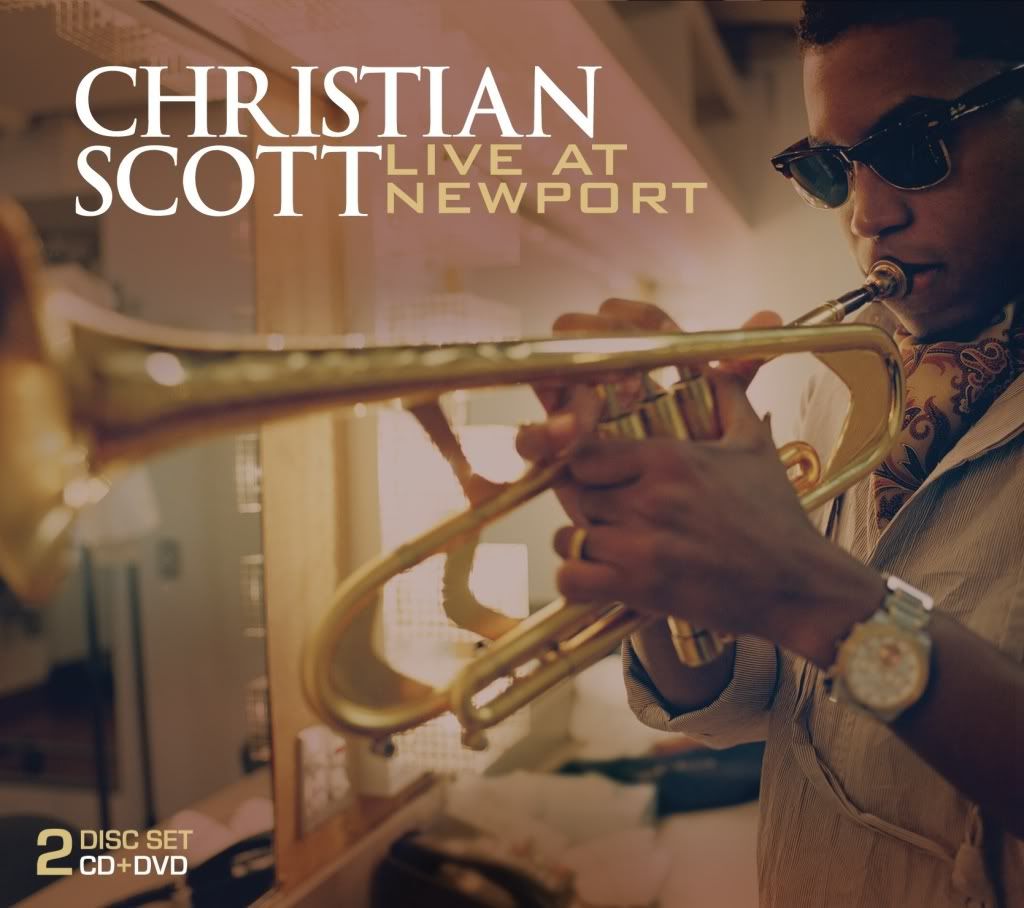 Concord Jazz have released an mp3 of a brand new track from the upcoming Christian Scott live CD/DVD Live At Newport, which is due out next week (11.4).

You can download the new track "Died In Love" from the upcoming 2 disc CD/DVD for free here:
http://www.otmg.net/mp3/C...

Live At Newport is Christian's third release and features songs from his two previous albums, Anthem and Rewind That, released in 2007 and 2006 respectively, plus five new tracks. Produced by Christian and Chris Dunn (Senior Director of A&R, Concord Music Group), Live At Newport features new songs including "Died In Love," "Isadora," and "The Crawler." The DVD features Christian's live performance, plus a behind-the-scenes look at his preparation for the festival

Christian Scott Live At Newport out 11.4 on Concord Jazz. More info available here: http://www.myspace.com/ch...


More Information: http://www.otmg.net/mp3/ChristianScott-DiedInLove.mp3