Contemporary Jazz Vocalist Jimmy Demers Gears Up For Concord Records Debut
(Published: September 05, 2008)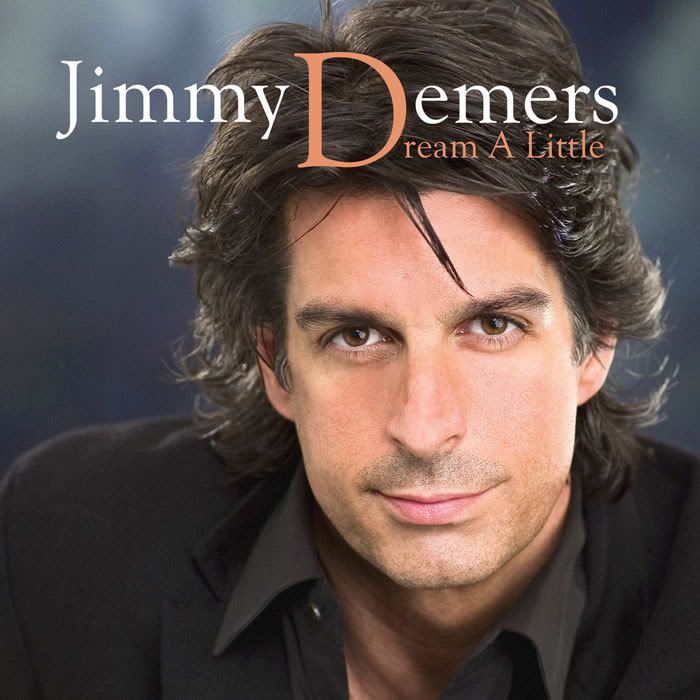 Pop-influenced contemporary Jazz vocalist Jimmy Demers is set to make his Concord Records debut on September 23rd with Dream A Little - a collection of 13 classic songs that have already garnered praise from the likes of legendary songwriter Diane Warren and Grammy award winning arranger Victor Vanacore.

One of the sentimental jewels on Dream A Little is the song that inspired the name of the album, "Dream a Little Dream of Me" - a Cass Elliott classic that features not only the voice of Jimmy's own mother (in a cassette recording found just weeks after her death) but it also features the voice of Mama Cass' own daughter, Owen Elliott. This serendipitous recording was truly extra special, since Owen had never recorded one of her mother's songs before, but after hearing the track, she was drawn to add her vocals.

Listen to the track "Dream A Little Dream Of Me" here:
http://www.concordmusicgroup.com/audio/asx/Jimmy_Demers_Dream_A_Little_Dream_Of_Me.asx

Dream A Little is available 9.23.08 (CD & Digital).


More Information: http://www.whoisjimmydemers.com/