Straight No Chaser Launch Online Advent Calendar
(Published: December 11, 2008)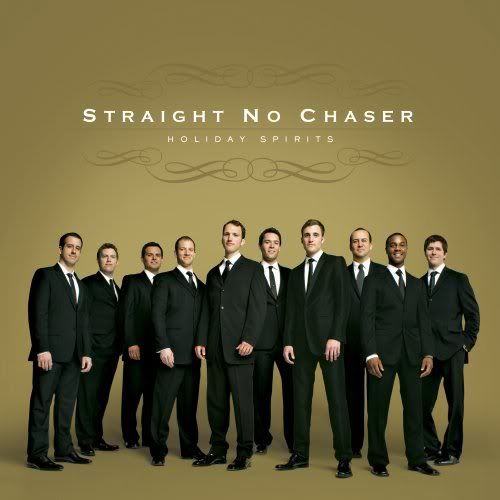 Atlantic Records' a cappella group Straight No Chaser has launched an online Christmas advent calendar just in time for the holidays.

Stop by every day leading up to Christmas Day to get a new surprise, including exclusive video, audio, wallpapers, buddy icons, drink recipes and lots of other cool Straight No Chaser gifts.

Check out the advent calendar here: http://christmascountdown...

Straight No Chaser's major label debut, Holiday Spirits, is available now on Atlantic Records.

Check out their hugely popular YouTube video for 'The 12 Days Of Christmas' here:
http://www.youtube.com/wa...


More Information: http://www.sncmusic.com/